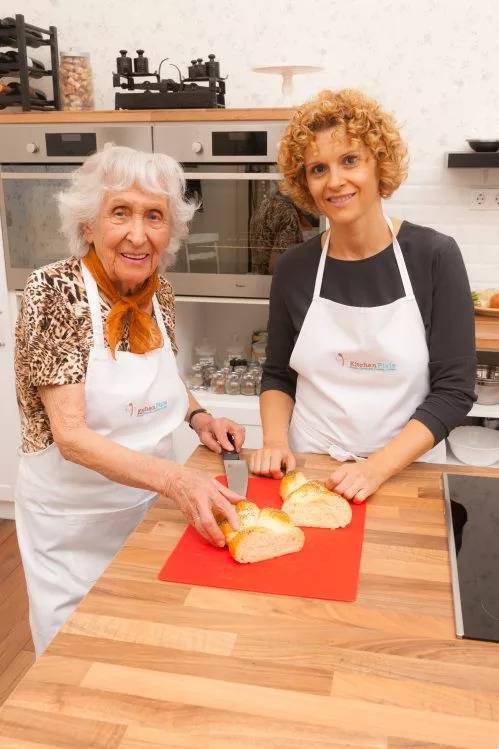 Jewish cuisine is still determined by a large number of religious regulations which makes this world even more fabulous for us. My relationship with Jewish people and culture started more than 15 years ago when I got to know my husband. I met him and became part of a modern Jewish family. The main figure of the family is the grandmother whose love for life, attitude and modern way of thinking is an example for me to follow. It was her who taught me the following dishes and I am really grateful to her for introducing me the secrets of Jewish cuisine.
Jewish food and Jewish cuisine are not easy to put into a box and label as Jewish. The diaspora suffered by Jews over the centuries has meant that many Jewish people have had to incorporate the ingredients at hand. Jewish food culture varies depending on the regions that Jewish people moved to.
There are 3 main styles of traditional Jewish cuisine and they are Ashkenazi, Sephardi, and Mizrahi. Other cultural influences on Jewish food include Persian, Yemenite, Indian and Latin-American as well as the influences on Jewish dishes from Central Asia to Ethiopia. In Europe, we mainly use the Ashkenazi style.
On the cooking class, I would like to share some recipes and cook/bake them with you such as Jewish bread, called Challah (Barchesz). Challah is a special bread of Ashkenazi Jewish origin, usually braided and typically eaten on ceremonial occasions such as Shabbat and major Jewish holidays (other than Passover).
You can bake and taste a jewish Hanukkah dessert, called Rugelach. It is a sweet cream cheese pastry filled with jam and almond in my kitchen.
Come and cook together authentic Jewish meals!
Please, let us know, which time you prefer.
Payment: You can pay in cash after the program or transfer the money to my bank account (in this case, please, contact me) depending on which is more suitable for you. I accept Euros or Hungarian Forints. If you are not satisfied with my service, you will get a 100% refund of the price of the meals.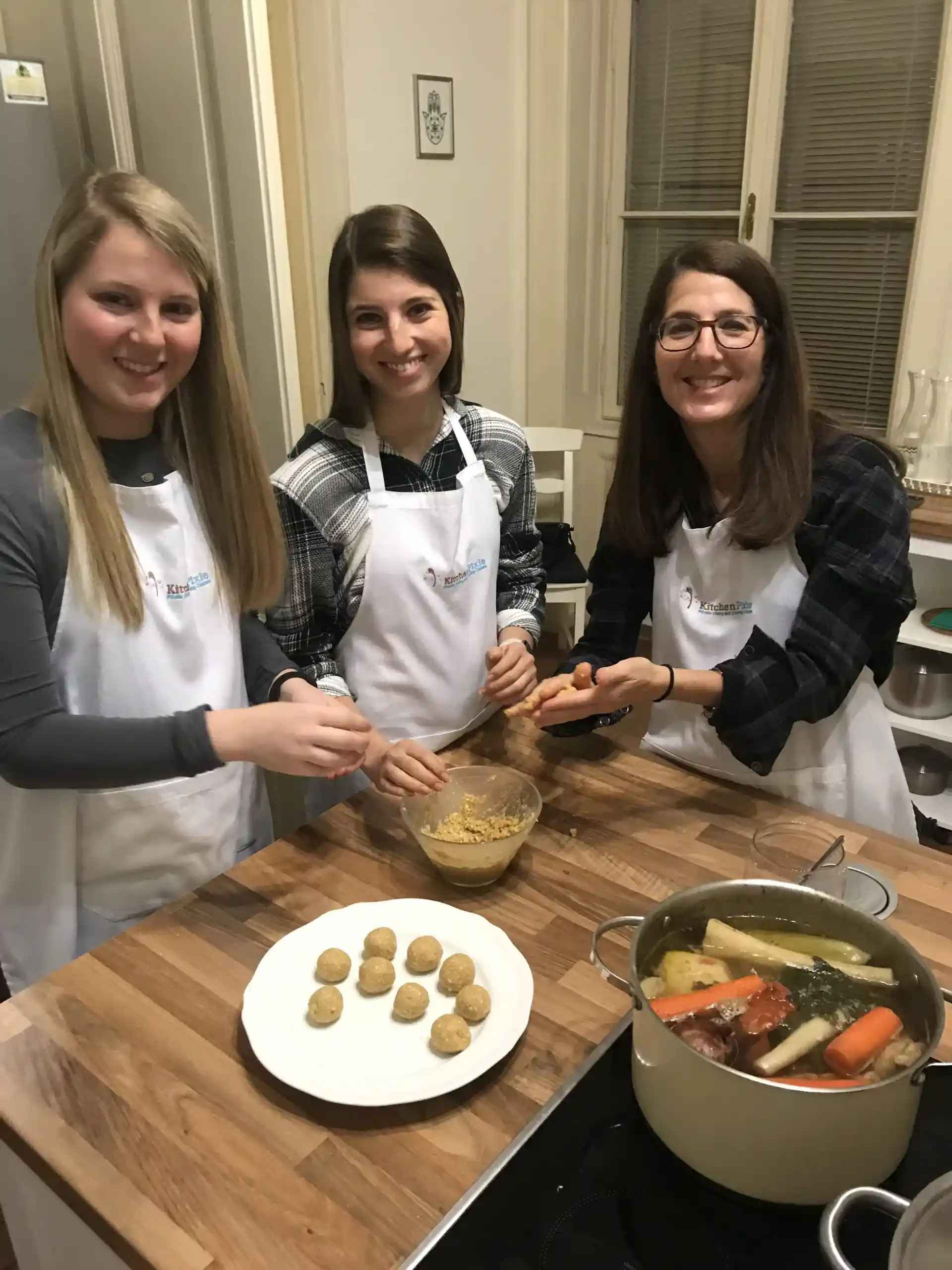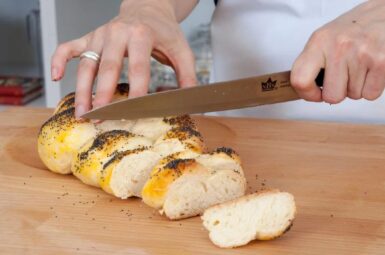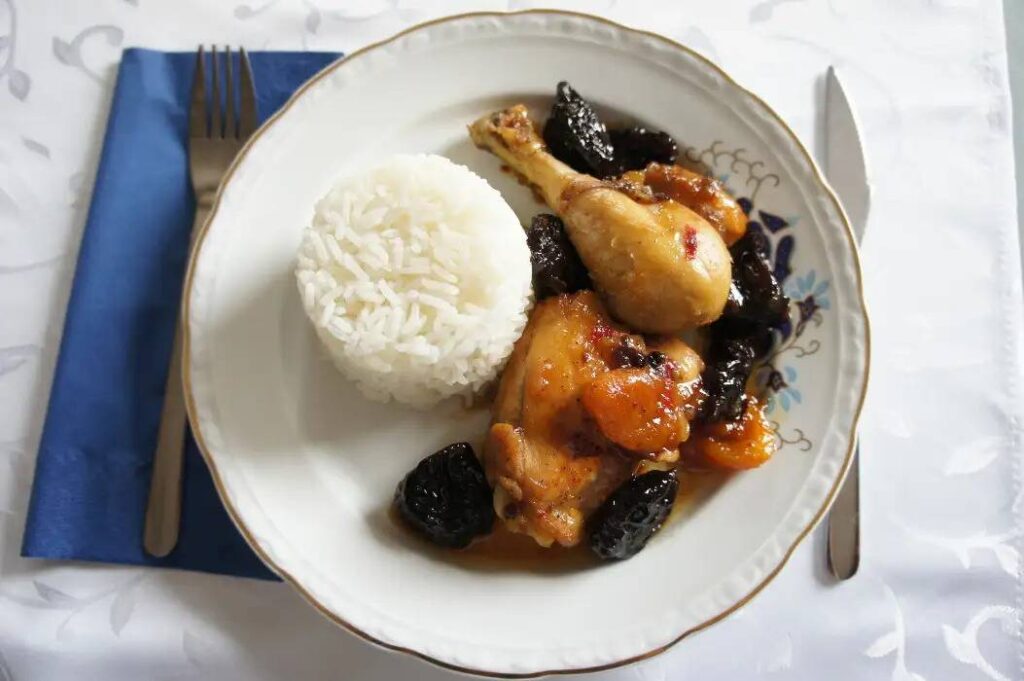 Honey Chicken with Dried Plum, Apricot and Boiled Rice