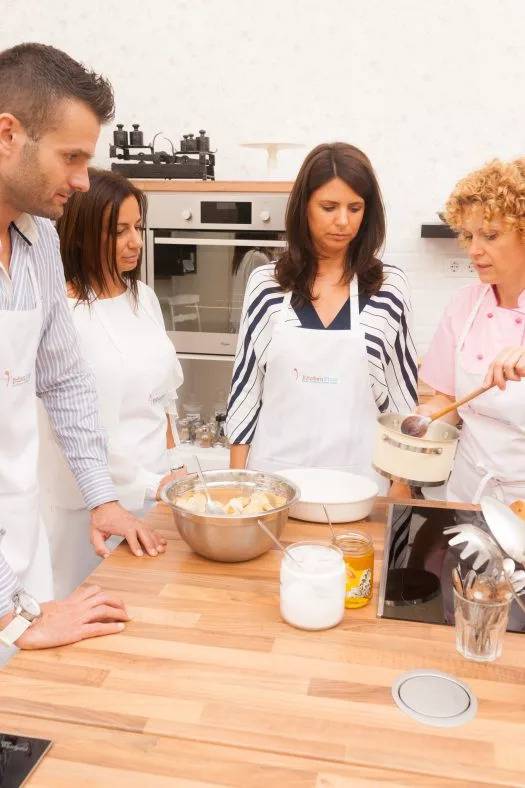 I love cooking and eating great food. It is fantastic when my kitchen is full of life, so somebody is chopping onions, someone else is preparing the meat or is kneading dough. The pots are bubbling and we are talking and laughing and sipping delicious wine and the smell of the food fills the whole flat. This is how we cook together in my kitchen. This is the atmosphere you can enjoy at our Hungarian cooking classes. Located in the heart of Budapest's culinary scene, our state-of-the-art kitchens provides a welcoming and interactive environment.
As a local chef, I will guide you through the preparation of iconic Hungarian dishes, such as the world-famous Goulash Soup, Chicken Paprikash or Stuffed Cabbage. My cooking class is designed for all levels, whether you're a seasoned chef or a complete beginner. Discover the rich and flavorful traditions of Hungarian cuisine as I take you on a culinary journey.
I look forward to welcoming you to my Hungarian Cooking Class!
Payment: You can pay in cash after the program or transfer the money to my bank account (in this case, please, contact me) depending on which is more suitable for you. I accept Euros, US Dollars or Hungarian Forints. If you are not satisfied with my service, you will get a 100% refund of the price of the meals.
Choose from the Following Menus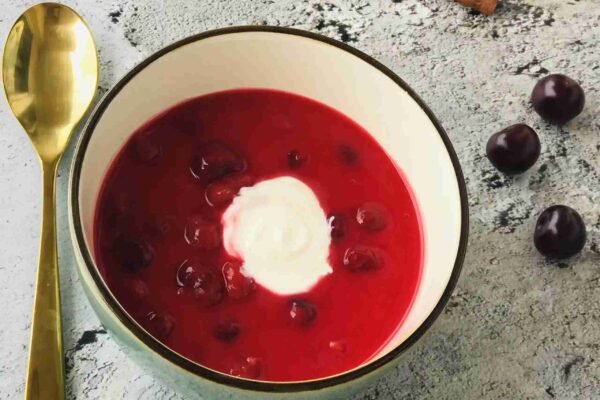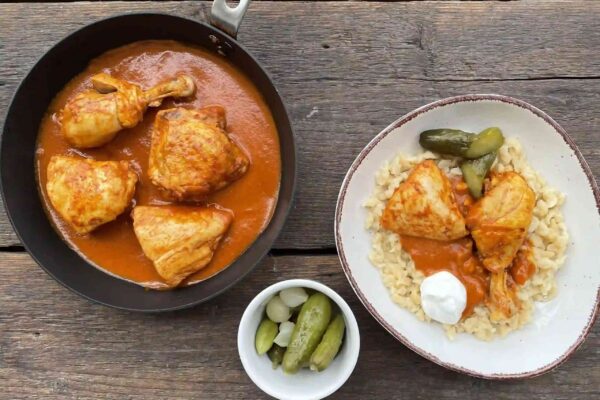 Chicken paprikas with homemade dumplings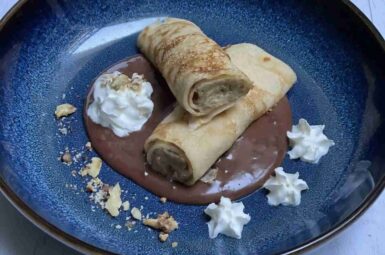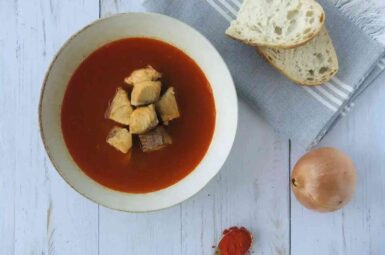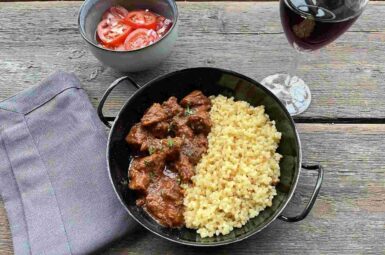 Beef stew with egg barley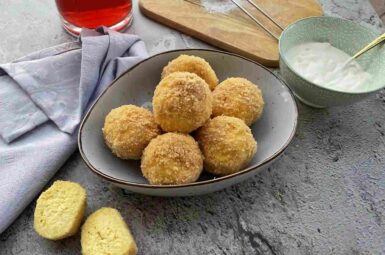 Sweet cottage cheese balls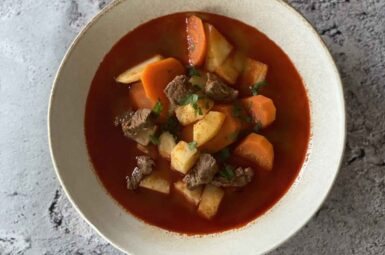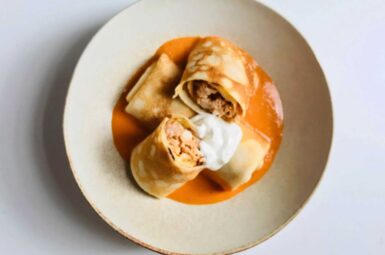 Salty meat pancake Hortobagy style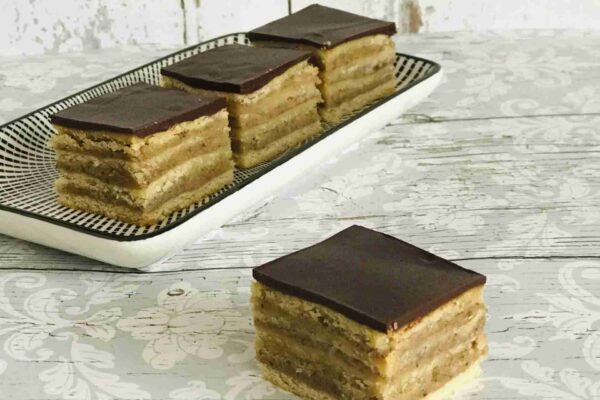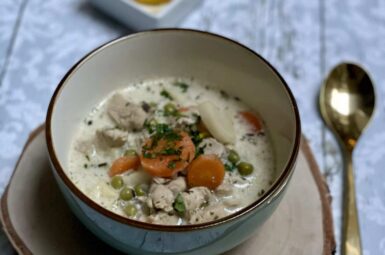 Chicken ragout soup with tarragon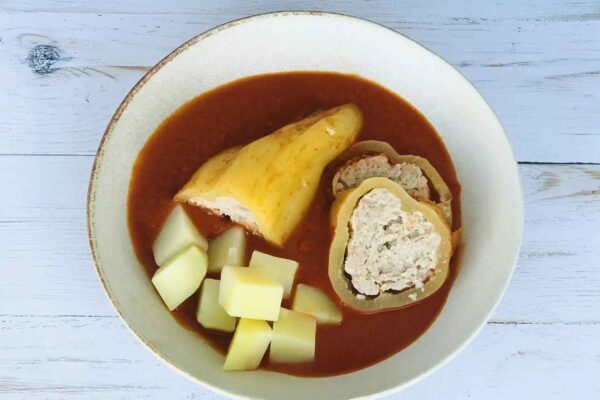 Stuffed peppers with tomato sauce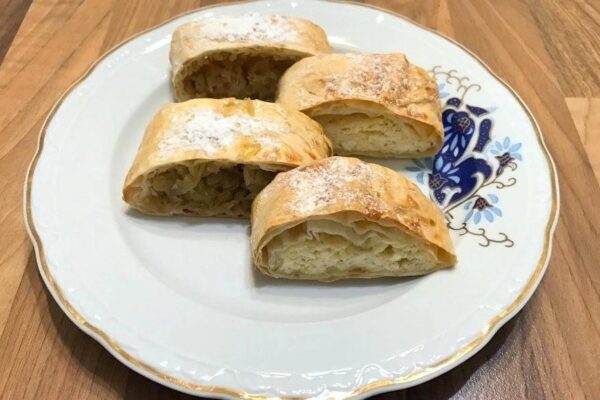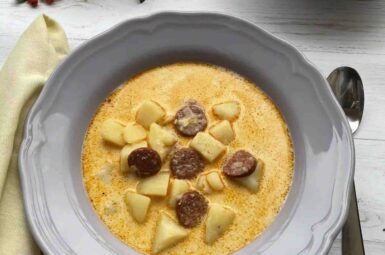 Creamy potato soup with smoked sausage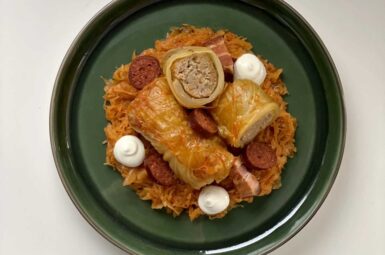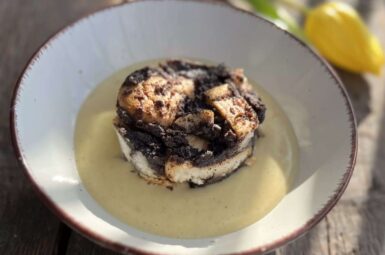 Poppy-seed bread dumplings with vanilla custard
Hungarian Vegetarian Menu: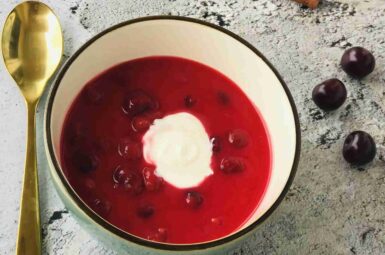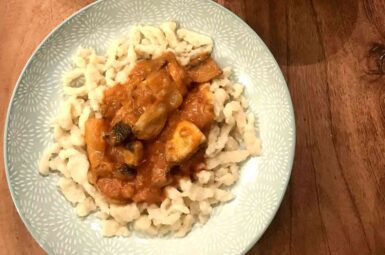 Mushroom Paprikash with Small Dumplings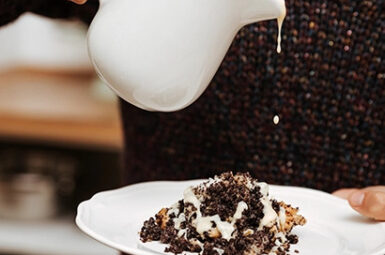 Poppy-seed Bread Dumplings with Vanilla Custard