It is an introduction to the world of Hungarian desserts for not just sweet tooth. 4-hour, two sweet and one salty dessert from the most famous Hungarian pastries.
I remember when I was a little girl, every weekend my mother baked different Hungarian desserts. These were foamy, lightweight and very, very delicate. I know people are mostly familiar with French desserts, but I believe Hungarian cakes are equally majestic.
On my pastry class, I would like to share these family recipes. We bake two sweet and one salty dessert. Some of them are really easy and others are a bit more complicated to make. 
In this class, you can prepare such iconic Hungarian desserts as Dobos Cake or Gerbaud Layer Cake.
The iconic Dobos cake (Torta) consists of six thin buttery-sponge cake layers, five layers of chocolate butter cream, and a layer of hardened caramel covering the top. The Dobos torta debuted in 1885 at the National General Exhibition in Budapest, where Dobos presided over an elegant pavilion created to showcase the torta, staffed by more than 100 people. Queen Elisabeth and Emperor Franz Joseph were among the crowd who visited his pavilion.
Gerbeaud Layer cake is probably the best known Hungarian dessert. Gerbeaud Cake (Zserbó) is a delicious layered cake filled with a cream mixture of apricot jam and ground walnut and the top is covered with chocolate. Christmas and Easter is just unimaginable without this excellent cake. A real Hungarian delicacy, which was created in the middle of the 19th century by Emil Gerbeaud. He used to live in Budapest and took charge of a famous Confectionery Kugler, which he later renamed to Café Gerbeaud. 
We do everything together so you everything will be fine. At the end of the program we have nothing more to do than to taste the result of our efforts.
Payment: You can pay in cash after the program or transfer the money to my bank account (in this case, please, contact me) depending on which is more suitable for you. I accept Euros, US Dollars or Hungarian Forints. If you are not satisfied with my service, you will get a 100% refund of the price of the meals.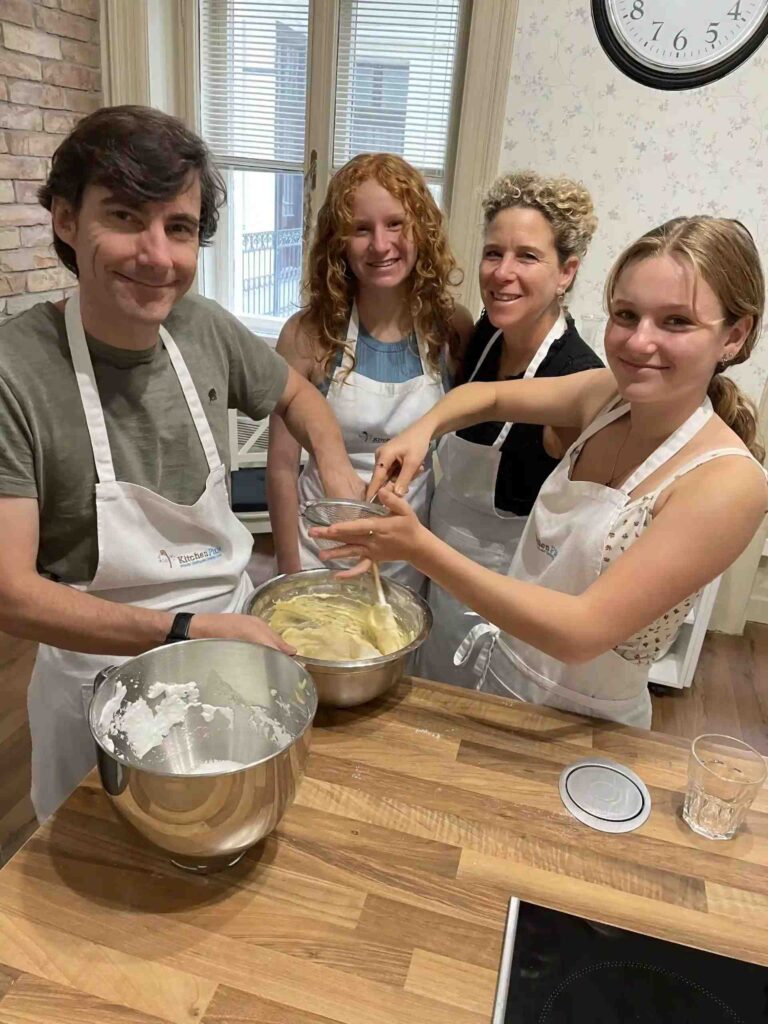 Hungarian Desserts Menu A:
Langos (deep fried flat bread)
Sweet Cottage Cheese Balls
Hungarian Desserts Menu B:
Langos (deep fried flat bread)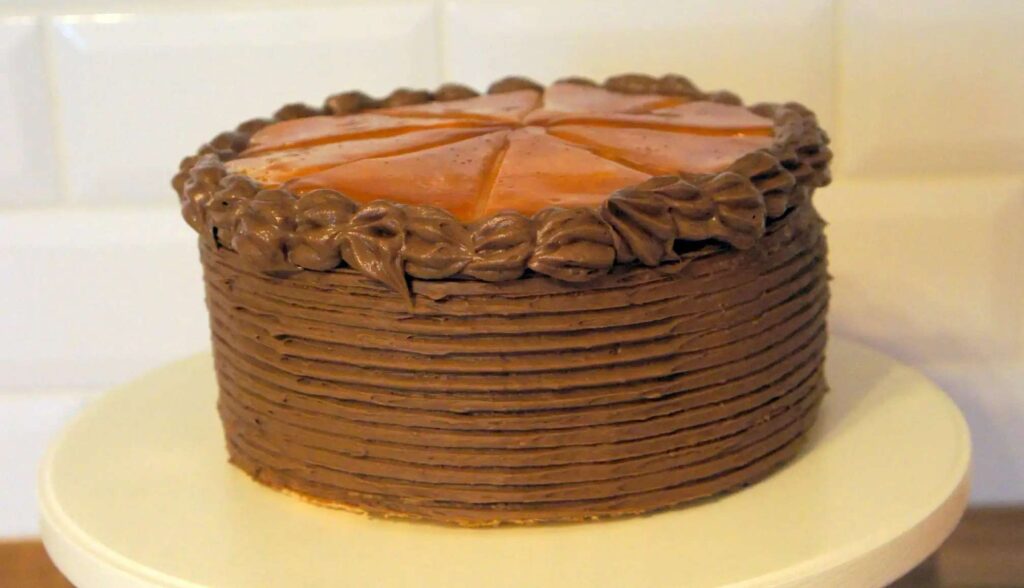 Apple Strudel (by FILO dough)